PCS (PCS) provides GC construction services for a wide range of projects in the NYC area. The Projects consist of a variety of scope, value and challenges. PCS has over 20 years of experience managing projects up to 45 million dollars in single project value.
PCS approaches every project to satisfy the needs and special requirements of our clients. Safety innovations such as the use of mast climbers in lieu of conventional scaffolding are commonplace at PCS.
PCS clients can be assured of state of the art economical solutions, thus assuring that its projects will be completed on schedule, within budget and satisfying every need of its client with its expertise and integrity.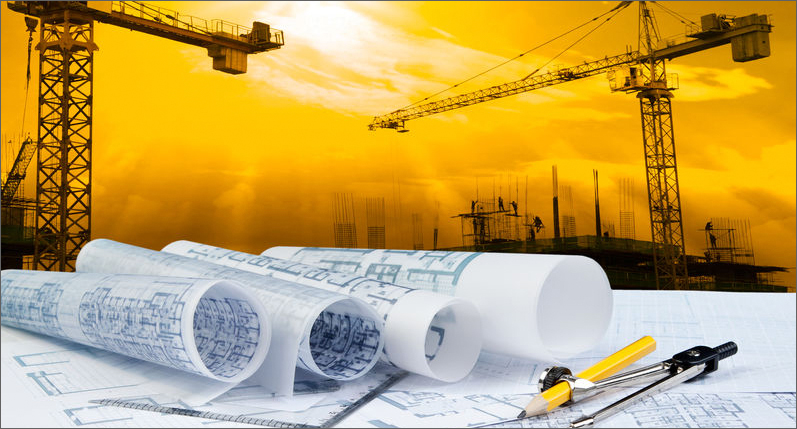 As General Contractor, PCS has provided Construction and Engineering services for the following agencies:
Port Authority of New York and New Jersey
New York City Department of Parks and Recreation
New York City Economic Development Corporation
New York City Department of Design and Construction
New York City Department of Housing Authority
New York City Department of Sanitation
New York City Department of Environment and Protection
New York City School Construction Authority
New York City Metropolitan Transit Authority
Services provided by PCS:
General Contractor
Stone, Pavers & Hardscape work
Bulkhead Repair
Excavation / Site Work
Foundation / concrete Work
Steel Fabricators
Underground Utility Installation
Waterproofing
Masonry Façade Restoration
Some Highlighted PCS Projects:

Client: New York City School Construction Authority
Location: New York, NY
Contract Value: $15,830,000.00
Completion Date: 2020

Client: New York City School Construction Authority
Location: Brooklyn, NY
Contract Value: $12,527,000.00
Completion Date: December 2019

Client: Private (Hospital for Special Surgery)
Location: Manhattan, NY
Contract Value: $1,600,000.00 
Completion Date: February 2018

Client: New York City Department of Parks and Recreationy
Location: Brooklyn, NY
Contract Value: $5,010,000.00
Completion Date: October 2018

Client: New York City School Construction Authority
Location:  New York, NY
Contract Value: $20,450,000.00 
Completion Date: July 2015

Client: United Nations
Location: New York, NY
Contract Value: $1,666,000.00
Completion Date: August 2014

Client: New York City Economic Development Corporation
Location: New York, NY
Contract Value: $2,560,000.00 
Completion Date: November 2014

Client: New York City Department of Parks & Recreation
Location: New York, NY
Contract Value: $1,166,100.00
Completion Date: September 2014

Client: New York City Department of Design & Construction
Location: Brooklyn, NY
Contract Value: $51,000,000
Completion Date: 2020

Client: New York City School Construction Authority
Location: Brooklyn, NY
Contract Value: $9,683,000.00
Completion Date: December 2020

Client: Port Authority of New York & New Jersey
Location: New York, NY
Contract Value: $8,300,000.00
Completion Date: May 2017

Client: Lower Manhattan Development Corp
Location: New York, NY
Contract Value: $1,905,000.00
Completion Date: October 2019

Client: New York City Department of Design and Construction
Location: Staten Island, NY
Contract Value: $$3,667,232.00
Completion Date: September 2013
Client: New York City Department of Design Construction
Location: Rockaway Beach Boardwalk, Queens NY 
Contract Value: $45,109,500.00
Completion Date: May 2013

Client: The Port Authority of NY & NJ
Location: New York, NY
Contract Value: $29,575,000.00 – Architectural Finishes
Completion Date: June 2012

Client: New York City Department of Parks and Recreation
Location: New York, NY
Contract Value: $4,480,000.00
Completion Date: May 2010

Client: New York City School Construction Authority
Location: Queens, New York
Contract Value: $8,552,000.00
Completion Date: January 2010

Client: New York City Department of Sanitation
Location: Queens, NY
Contract Value: $22,980,000
Completion Date: December 2009

Client: Hudson River Park Trust
Location: New York, NY
Contract Value: $10,480,000.00
Completion Date: July 2008